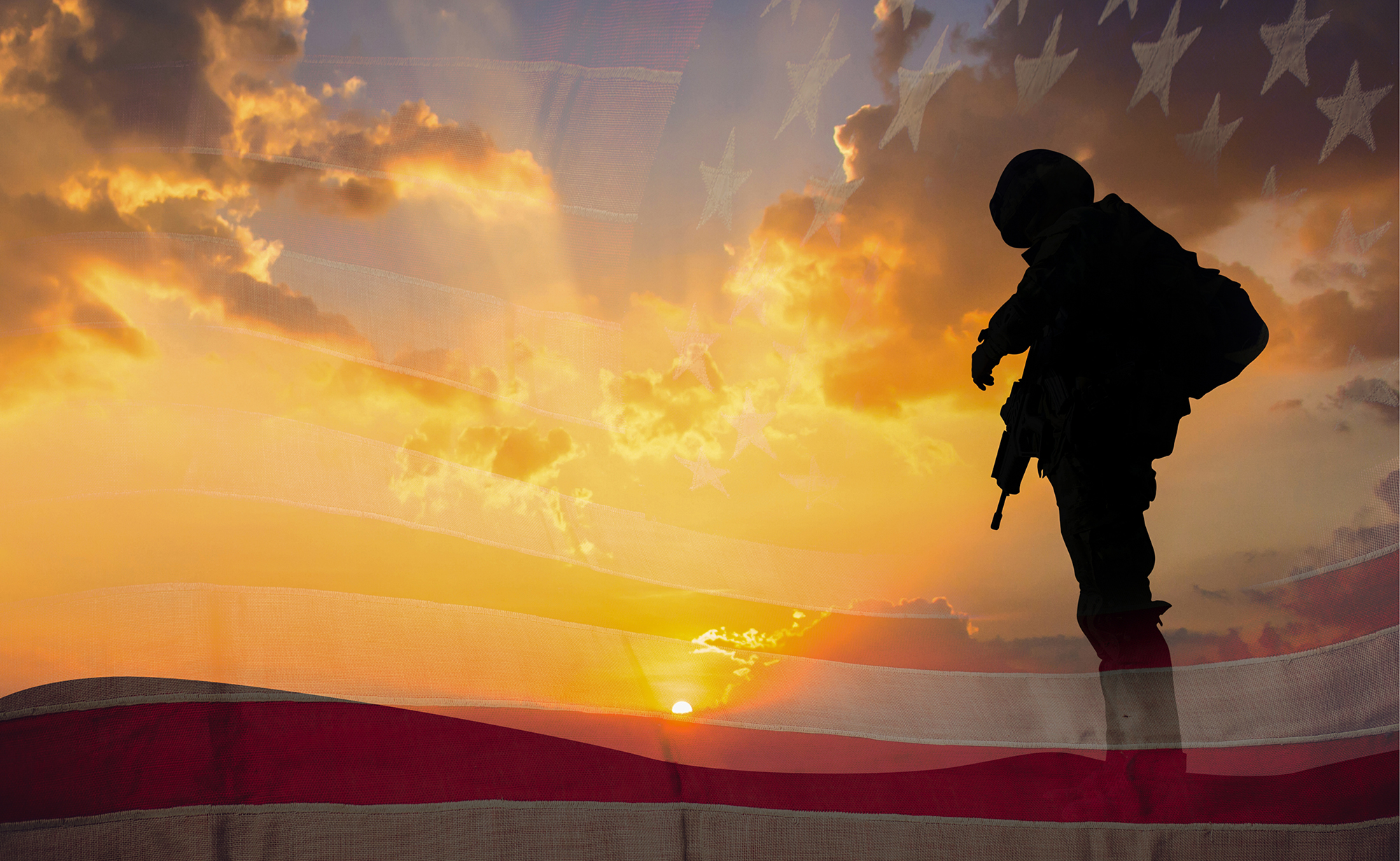 Veteran Outreach for a Better Future
Simple Steps, LLC is a family owned and operated organization that seeks to build bridges between wounded Veterans, individuals, and their local communities.  We want to change lives through honest and professional care. Through extensive collaboration with families, our partners, and local/state/national agencies, Simple Steps provides a variety of services and resources to help wounded Veterans seek and prepare for their future in their homes and communities.
We've built an extensive network of in-home and community programming for wounded Veterans that ranges from our Home and Community Support Services to an array of art, music, aquatic, and recreational therapy.
Customized programs to support & encourage warrior independence
Our Community Support Specialists help lead and facilitate support for Veteran's needs, managing a custom-designed program that's specifically tailored for each individual. In collaboration with the warriors and family members, we work to serve them through social, recreational, wellness, educational, and life skill activities.  This includes specialized skill development programs for various combat injuries and impairments, addressing everyday life challenges our wounded warriors often face after service.
We Proudly Serve Veterans in Homes & Communities
Simple Steps builds simple, effective strategies and solutions for Veterans. We offer inclusive programming for Veterans with neurological illness, injury, or cognitive impairment, physical disabilities, Traumatic Brain Injury, and Post Traumatic Stress Disorder. Our team includes Veterans, trainers, therapists, teachers, coaches and other specialists who leverage their experience to help our wounded warriors ease the transition into their homes and communities. We take the everyday problem-solving issues in civilian life and make sure that they're not compounded for our wounded Veterans. Reach out today and learn if Simple Steps has the right program for you!
"I found my Next Step in life by going back to College."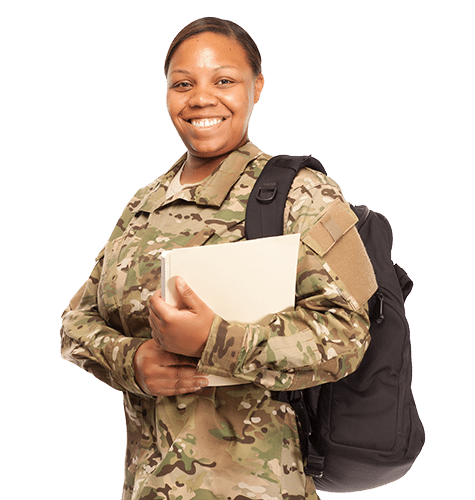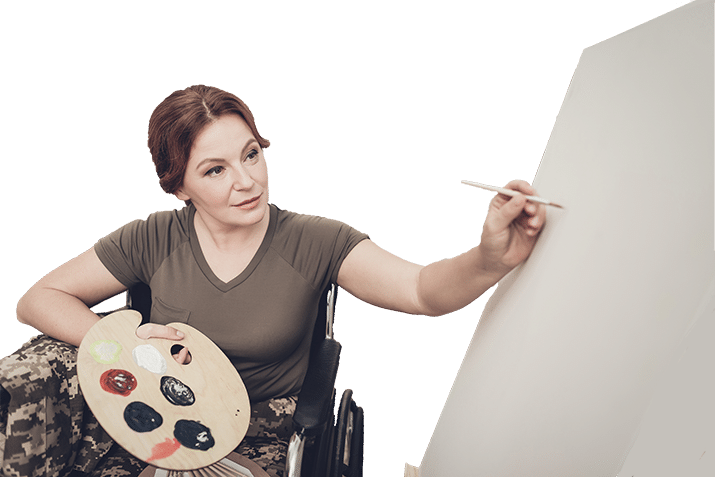 "I found my next step in life by discovering my old self; my passion for art."
"I was able to reconnect with my Family."